With over 100s of activities, games and animated stories, Quran Era is a unique and comprehensive online Quran learning platform for your school.
Featured Islamic School

Brainy Bunch is the worlds leading Islamic Montessori Daycare Chain with 8000+ students in 110+ campuses in 5 countries.
Here is why Brainy Bunch introduced Quran Era to all students according to the Group CEO Br. Fadzil: "At Brainy Bunch, we raise the Salah Generation. With Quran Era and its unique and creative way of teaching the Quran to our kids, we will raise the Quran Generation, as well, inshaAllah!"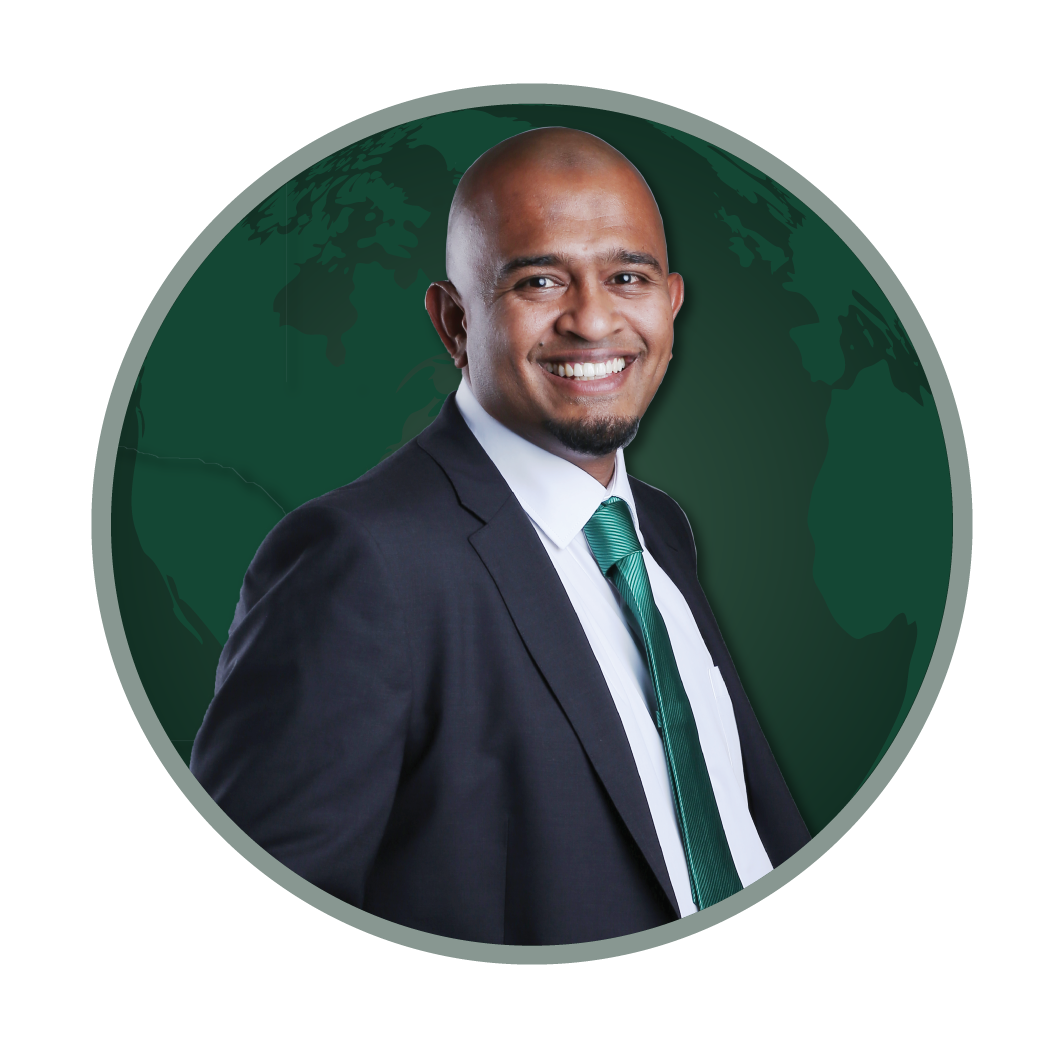 Mohd Fadzil Hashim
Founder & Group CEO
Brainy Bunch
www.brainybunch.com
Quran Era Features
Quran Era is the most fun Quran reading & game platform for students aged 4 to 12.
Designed for English Speaking Muslim Kids
Story Based Approach
Memorable Arabic Letter Characters
Visual Mnemonics
Structured and Well Organised Curriculum
Animated Content
Flexible Study Schedule
Rewards and Certificates

Engaging
Quran Era increases student's interest and motivation to learn Quran through Gamification.

Classroom Resource
Quran Era maximizes learning time by keeping all the students active in class, as well as at home.

Comprehensive
Upon completion of the program, students will be ready to recite the Holy Quran applying Tajweed rules, inshaAllah.

Flexible
Students can learn at their own pace while engaging with content which interests them.
Arabic Letters Come To Life
Quran Era uses animals in the shapes of the letters to aid memory and retention. Each animal character has a name and a story behind them. This concrete approach cements the sounds to the shapes of the letters.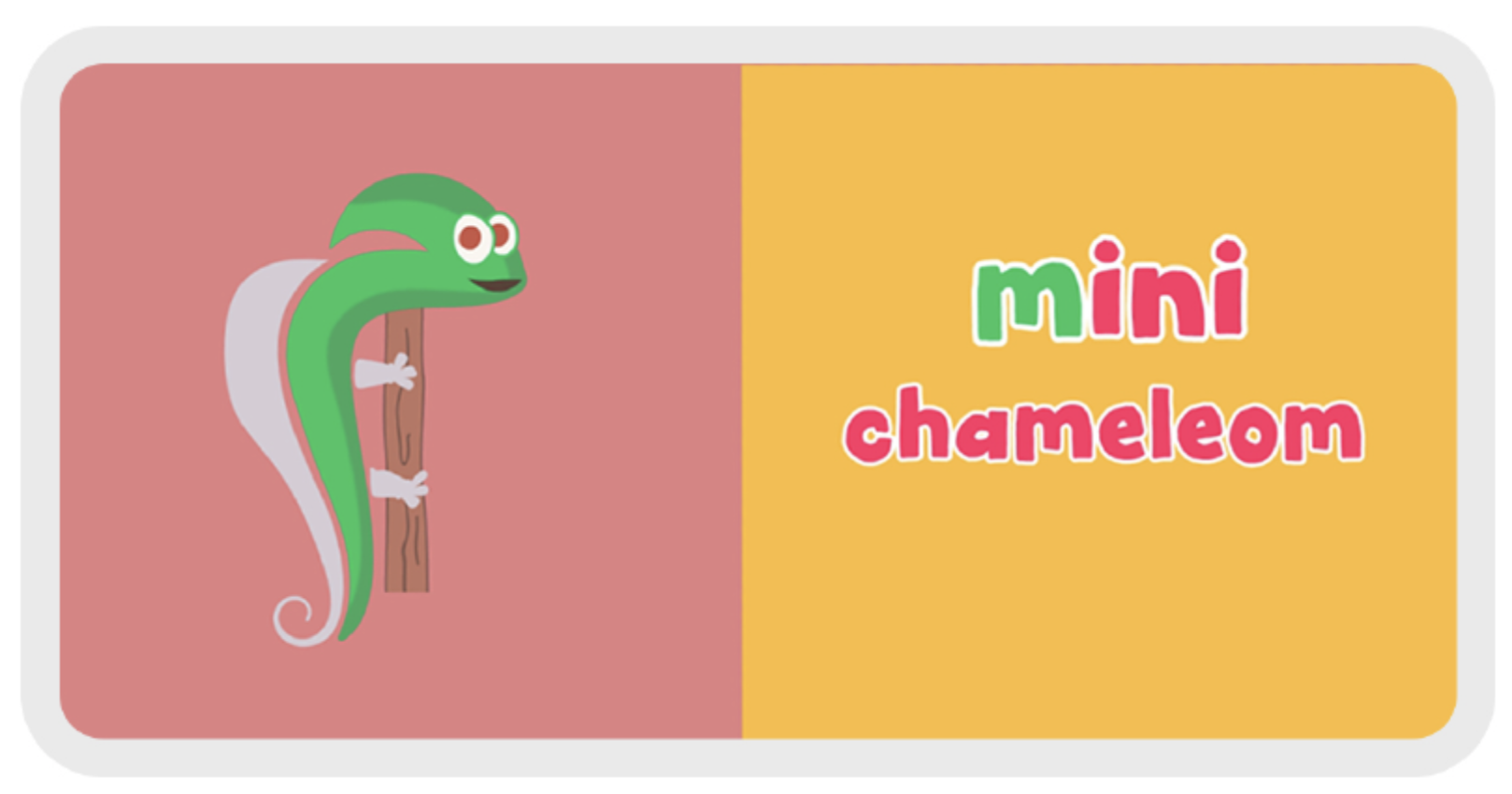 Field Tested At Islamic Schools
Quran Era's unique teaching method was field-tested with a small group of kids, as well as with a bigger group at Islamic Schools in a classroom setting.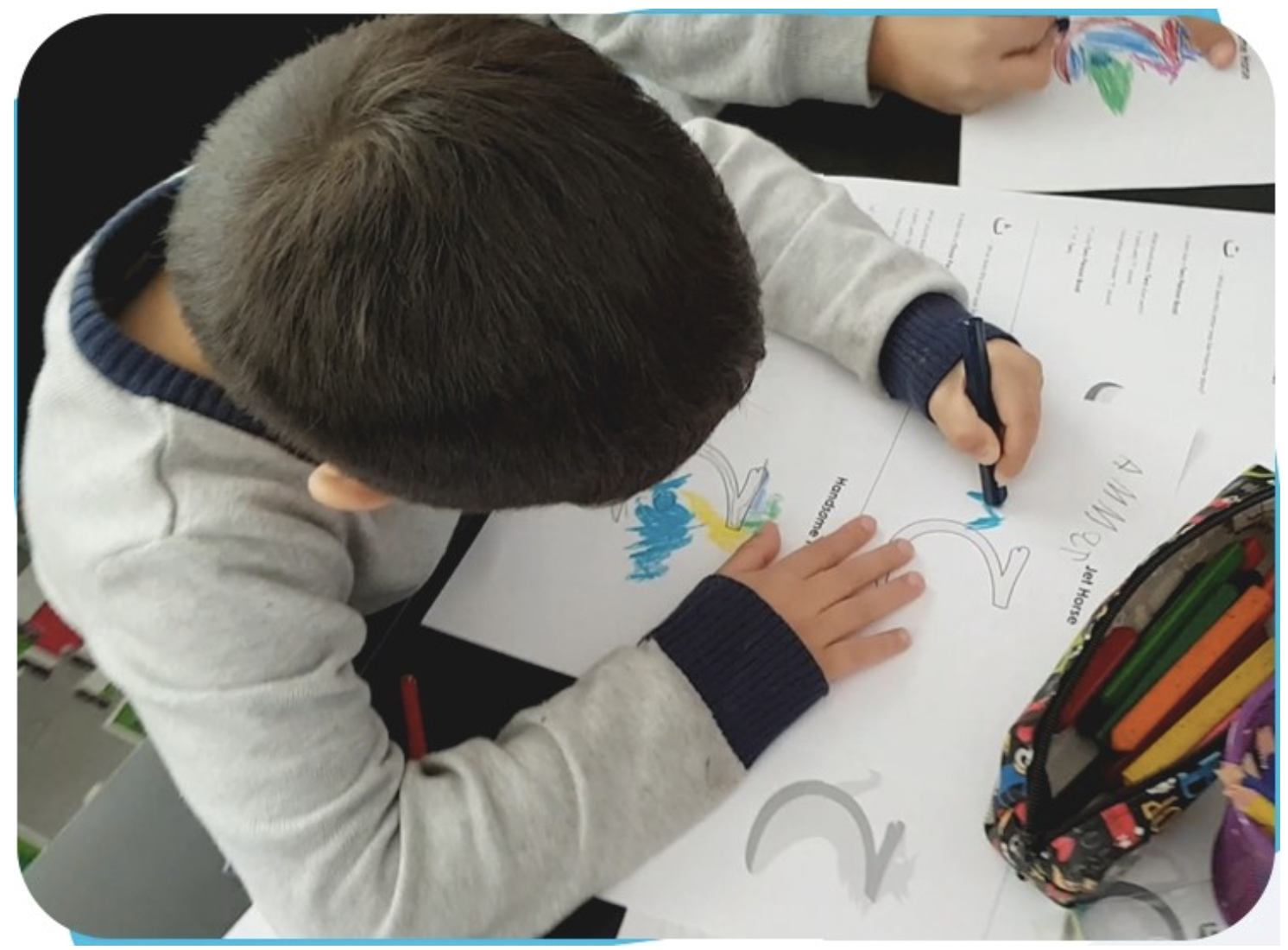 School Backend Dashboard
You can keep track of your students' progress with Quran Era's reporting tool. Moreover, you can also maximize students' learning time by setting classroom and home tasks for students to complete.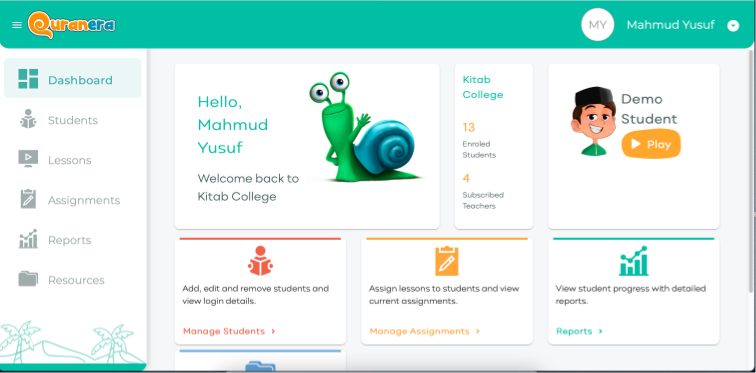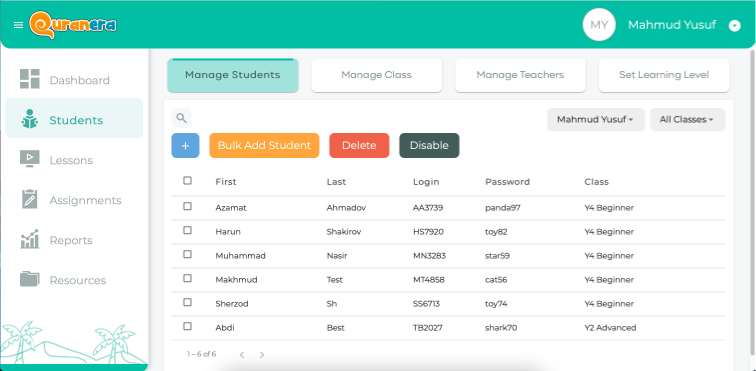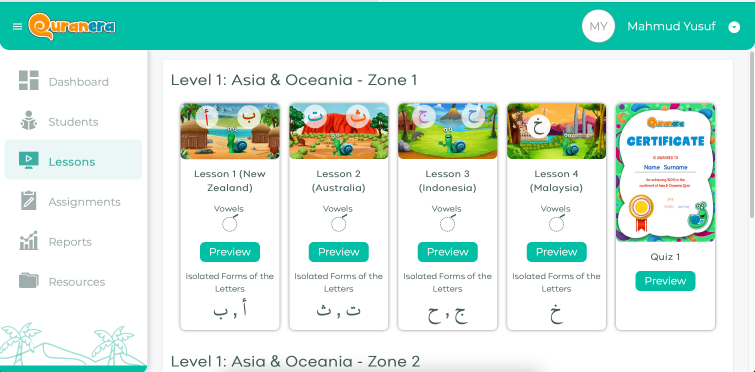 Connect Muslim kids with the Quran and help them raise as future Muslim leaders.

Our Vision