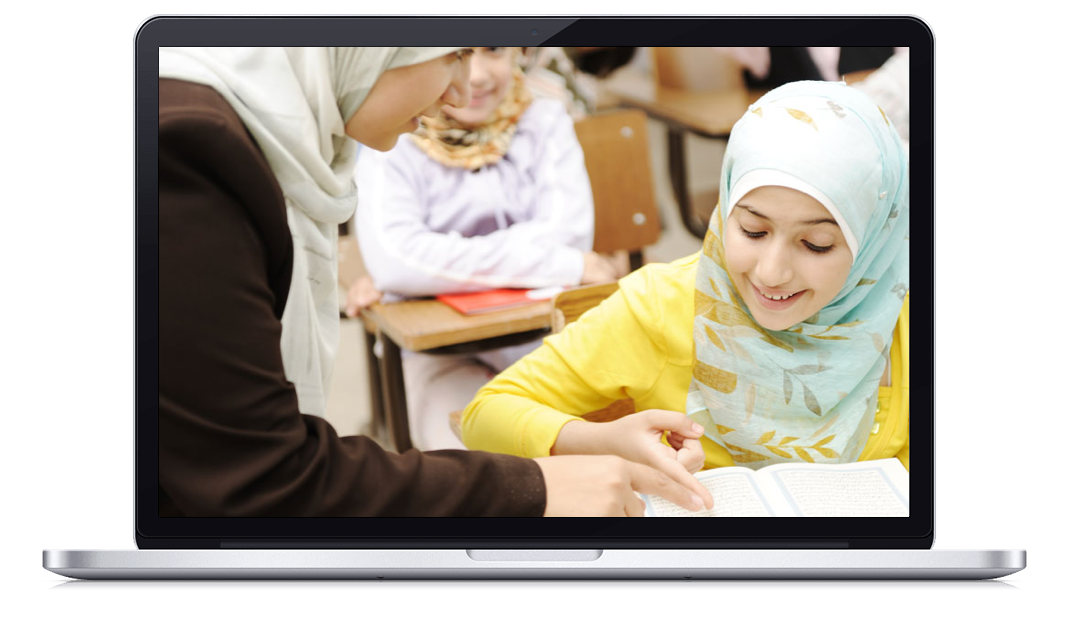 Quran Era Introducing Quran Academy
Unlike other Quran schools that focus only on reading or memorising Quran, we believe that Quran should be understood as well.
Moreover, we believe Quran classes should be fun. Our children look forward to their next Quran classes. Our teachers challenge students with fun activities & more.
Who
Quran Era is a Quran reading platform for Muslim children from 4 to 12.
What
We are introducing 1 to 1 Live Quran Classes to Muslim children in the most fun and engaging way to help them discover Islam.
Why
Muslim kids deserve a Quran Academy that help them not only read or memorise but understand Quran as well in the fun way.
Online Live Quran Classes
We assign a dedicated Quran teacher to your child. They will conduct a live Quran class at a time that is convenient for you.
Qualified Quran Teachers
Each teacher is screened by our team and they have an ijazah (permission) to teach Quran. Some have degrees from Al Azhar University.
Personal Weekly Reports
You receive your child report every week where you find what he or she learnt from Quran. So you can discuss this with your child as well.