Quran Era Level 3 will be partially launched in June.
Get your 60% discount today for only $49.99 USD per year!
Quran Era Features
Quran Era is the most fun Quran reading & game platform for kids aged 4 to 10.
Designed for English Speaking Muslim Kids
Story Based Approach
Memorable Arabic Letter Characters
Visual Mnemonics
Structured and Well Organised Curriculum
Animated Content
Flexible Study Schedule
Rewards and Certificates

Engaging
Friendly characters, animated stories and fun activities

Creative
Animals and real-world objects in the shapes of the Arabic letters

Comprehensive
Arabic alphabet all the way to Quran recitation rules

Authentic
In line with Islamic guidelines and teachings
About
Quran Era was developed to tackle the unique problems Muslim children face when trying to learn Quran in the digital age. We believe the children of our time need a new and modernized approach to learning Quran that is creative, engaging, and fun.
This is what Quran Era is all about. We are changing the way your child learns Quran. Quran Era is the most comprehensive and engaging online program to learn how to read the Quran for kids aged 4 to 10.
Our Team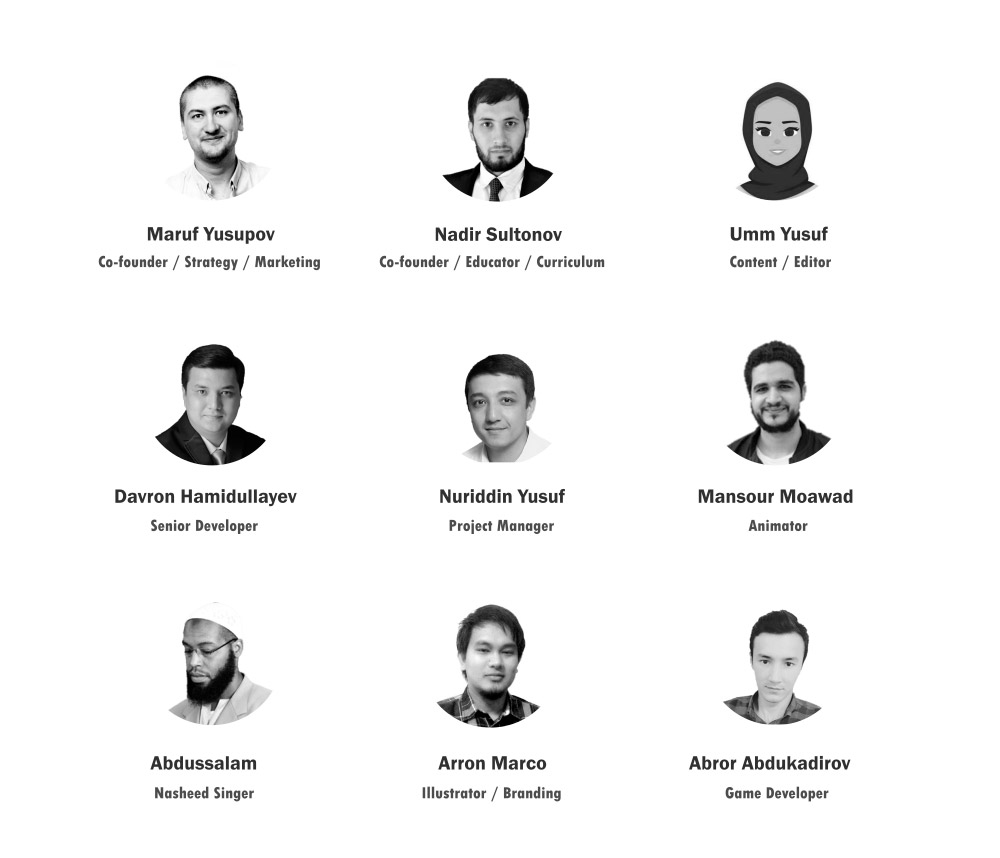 Connect Muslim kids with the Quran and help them raise as future Muslim leaders.

Our Vision